Greg Mason appointed interim superintendent for Northwestern Ohio District
by
| 02 Feb 2023
圖片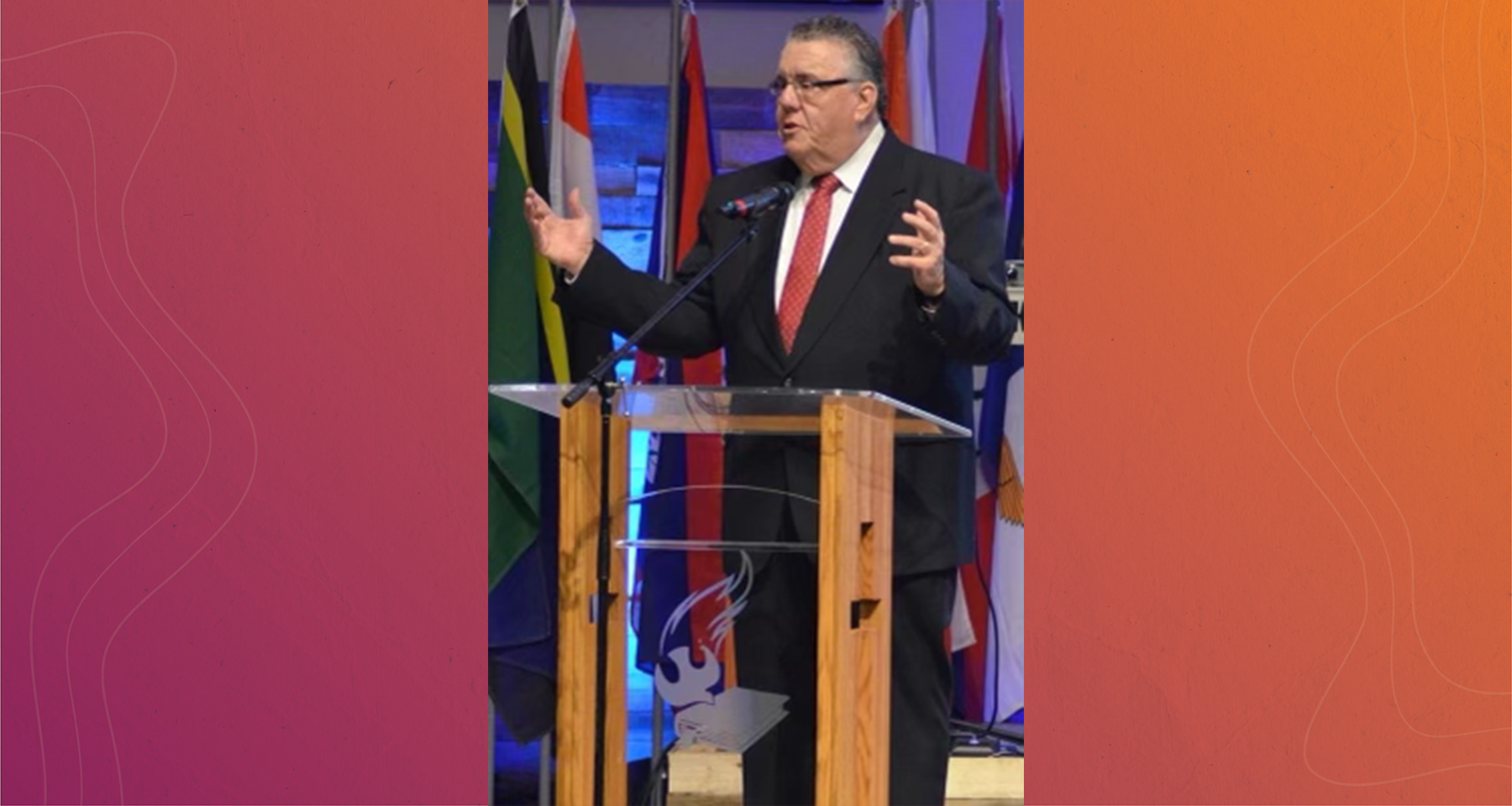 Greg Mason has been appointed interim superintendent of the Northwestern Ohio District. The appointment was made by General Superintendent Gustavo Crocker in consultation with the Northwestern Ohio District Advisory Board, USA/Canada Regional Director Stan Reeder, and the Board of General Superintendents.
Mason will replace Geoff Kunselman, who has accepted the role of director of Stewardship Development for the Church of the Nazarene. Mason's appointment is effective 1 April 2023, and he will serve until a new district superintendent is elected and in office.
Mason has led multiple districts as an elected, and interim superintendent. He led the Mississippi and Louisiana districts from 2006 to 2013 and led the North Carolina District from 2013 until his retirement in 2022. He served as the interim for the South Carolina District in 2018. In addition, Mason has served as a minister in Wisconsin, Kentucky, and Illinois.
He and his wife, Elaine, live in Ohio.