A Celebration of Grace to premiere this weekend
by
| 24 Jun 2021
Image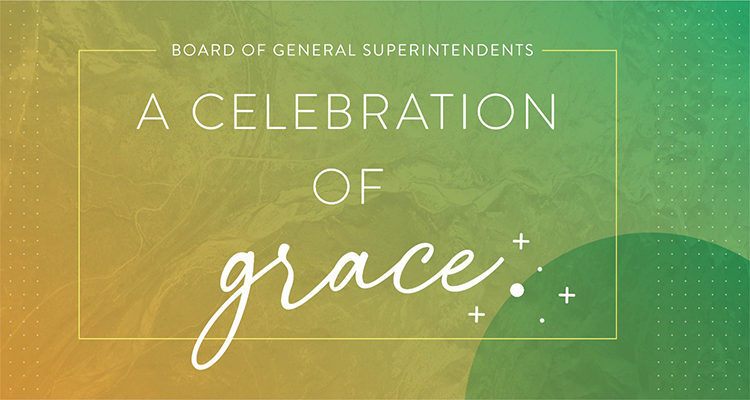 A Celebration of Grace, the denomination's second virtual worship service, will premiere worldwide Saturday 26 June at 10 p.m. UTC. The hourlong service will be simultaneously broadcast every hour for 24 hours in five different languages: English, Spanish, French, Portuguese, and Korean.
The service will focus on the new denominational discipleship initiative, Nazarene Discipleship: A Journey of Grace. Each general superintendent will share a message about God's grace, which draws people into an ever-increasing relationship with God.
A Celebration of Grace will feature more than 100 Nazarene musicians and singers who collaborated on the service's four worship songs.
For more information on the service and links to join or download, visit nazarene.org/celebration-of-grace.