Mesoamerica launches new podcast, new episodes of 'Leadership in Perspective'
by
| 11 Aug 2022
Image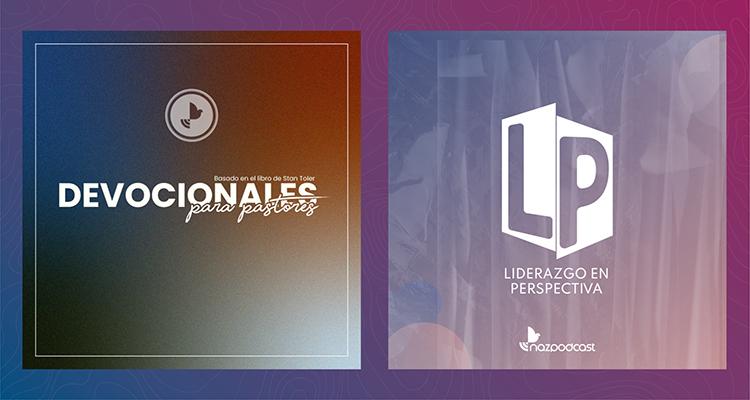 NazPodcast from Mesoamerica Region Communications is launching a new podcast, Devotionals for Pastors. This podcast is based on the devotional book written by General Superintendent Emeritus Stan Toler.
The podcast will be available in January of 2023 on the following platforms: Spotify, Google Podcasts, and Apple Podcasts. You can also access it through the social networks of the Church of the Nazarene, Mesoamerica.
Although this devotional was put together with pastors in mind, any leader or person can listen to it for their personal spiritual growth.
"We want to help a little in the spiritual growth of our pastors and leaders in our region, in the same way, to be able to know and be part of the struggles and daily life of all those ministers who are there for us every day, " said Mesoamerica Region Communications Coordinator Esteban Murillo.
Additionally, NazPodcast will release new episodes of Leadership in Perspective, developed by Leonel de León. You will be able to listen to new episodes starting Wednesday, 17 August, also available on the Spotify, Google Podcasts, and Apple Podcasts platforms.
Other leaders will also be invited to be part of this initiative.
"Part of the mission that God has entrusted to us is to provide tools that facilitate the growth process of the region's leaders as well as those emerging leaders that arise in our church day by day," said Natanael Picavea, producer of the podcasts in Mesoamerica.
Both podcasts will be released in Spanish. The English version is already in the works.
--Church of the Nazarene Mesoamerica